Barrios Landscaping
Barrios Landscaping will prove to be the right fit for you.
We are prepared to give you outstanding results
Contact Us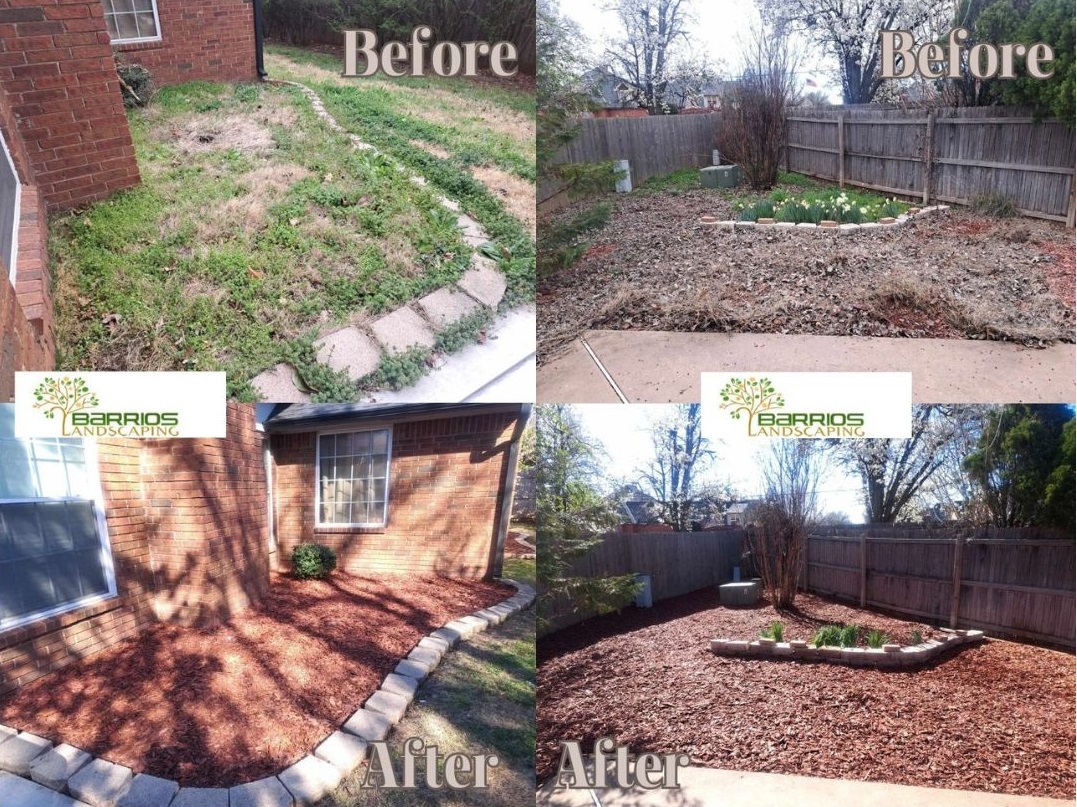 We can make your garden happier!
Looking for only the best yard and garden maintenance in the area? Are you interested in hiring a landscaping company with many years of experience in the industry? We are here for you! Barrios Landscaping is a residential and commercial landscaping company with the right team of professionals to help you in your time of need.
We have a comprehensive approach to landscaping design and maintenance based on having a gardener's perspective for any outdoor space. In addition to residential landscaping, we specialize in commercial landscaping maintenance. Our approach and experience allow us to change and improve the aesthetics and functionality of gardens, patios, front gardens and outdoor spaces.
Read More
Why choose us?
Our deep satisfaction is seeing how we can turn a neglected or even abandoned space into an exciting, beautiful and practical one that not only invites people to enjoy it, but the birds, butterflies and nature in general become more alive and vibrant.
We produce reliable and effective results for people who decide to put their trust in our hands! Regardless of the reason you wish to hire us, we are prepared to guarantee your satisfaction through our services! Regardless of project size or budget, rest assured that you are in good hands with us.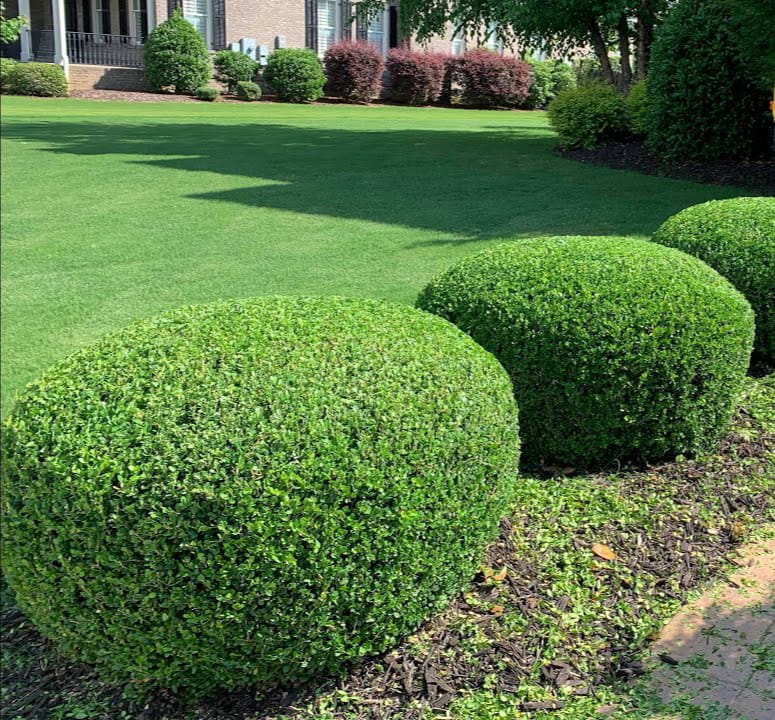 Our projects
Barrios Landscaping